Household Products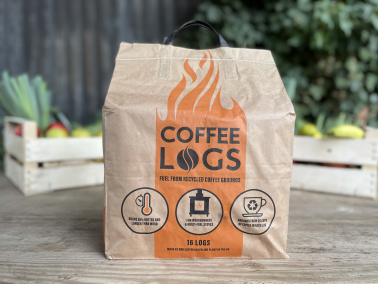 Recycled fuel logs made from the spent coffee we collect from local cafes.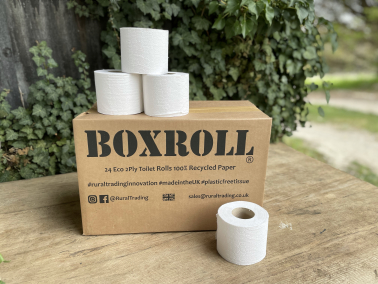 Manufactured in the UK from recycled paper.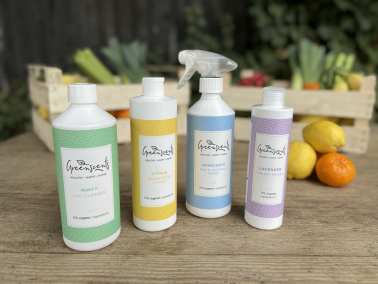 Based in Dulverton, Somerset this family business is committed to producting sustainable and ethical household cleaning and laundry products. Produced in small batches using pure Exmoor water, they are naturally effective with a powerful cleaning punch. They are flavoured with wonderful natural aromas from organic fair-trade essential oils. Fully biodegradeable, they are safe for people, animals and our water ecosystems.